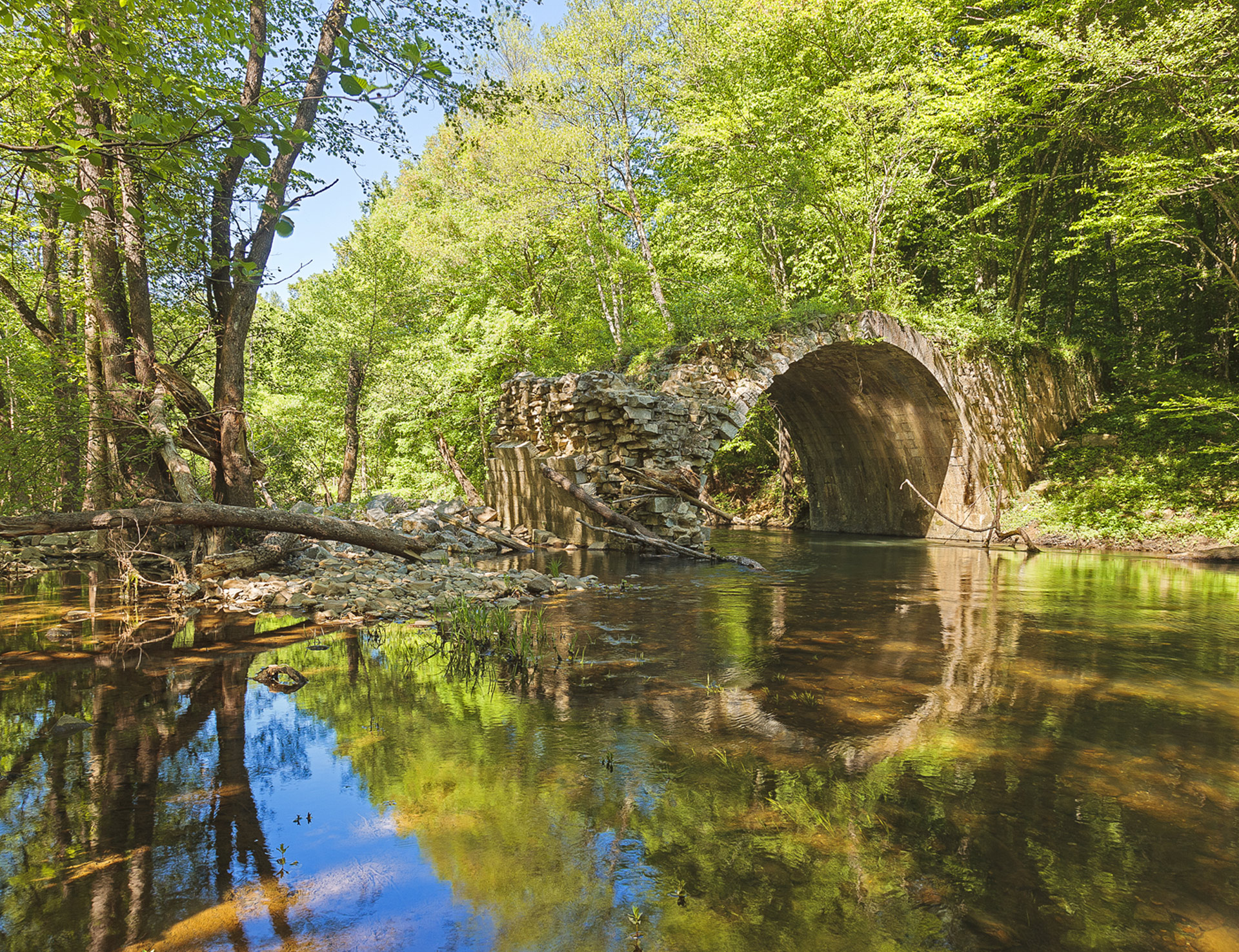 Tourist routes and sites
The mountain and the sea have been developing the community of evolution of the population of Southeastern Europe and the Bulgarian South Black Sea coast over the millennia. Monuments from the Thracian, Hellenistic and Roman eras, as well as the Byzantine and Bulgarian Middle Ages make Strandja and the South Black Sea a complex cultural route, which can enrich our understanding of the way European culture has changed over time.
Strandja Nature Park offers its visitors a unique and unforgettable experience. The low mountain and hilly terrain, as well as the network of well-maintained hiking trails are a good pre-condition for undertaking hiking tourism. The not-so-warm summer, the warm and long autumn, the relatively small number of cloudy days, and the lack of substantial temperature anomalies favor the development of tourism during all four seasons.
It is in a good and civilized taste to choose a vacation in an environmentally clean area and to consume products manufactured there. There is a great deal of exotics in the whole experience too.
Dear Friends,
Get in touch with our specialists in the Directorate of Strandja Nature Park. They will provide additional information and will assist you with everything you need during your stay. The Directorate offers mountainous, ecological, ornithological, sporting and cultural routes, tour guides, useful tips when it comes to accommodation and the best place to eat.
Experienced local guides are waiting for you – get in touch with them, because your adventure of a lifetime is certainly possible. Entrepreneurial people from the associations in Stoilovo, Brashlyan, Brodilovo, Gramatikovo and Malko Tarnovo will make your vacation in Strandja truly special and unforgettable.
Tour guides in Strandja
Malko Tarnovo
Stefan Zlatarov 0887 710 686
Diko Patronov 0886 012 259
Brashlyan village
Zdravko Vasilev 0888 949 494
Petko Petkov 0886 320 188
Stamat Stamatov 0899 433 236
Bulgari village
Ivan Lapchev 0887 665 191
Zvezdets village
Kostadin Kostadinov 0889 316 572
Mladejko village
Atanas Tyankov 0889 304 238
Slivarovo village
Yanaki Gradev 0898 790 806
Stoilovo village
Hristo Yanakiev 0887 809 807
Kaloyan Andonov 0887 364 960
0898 786 068
Kondolovo village
Kiro Kirov 0889 864 441
Tsarevo
Ivan Kamburov 0886 398 488