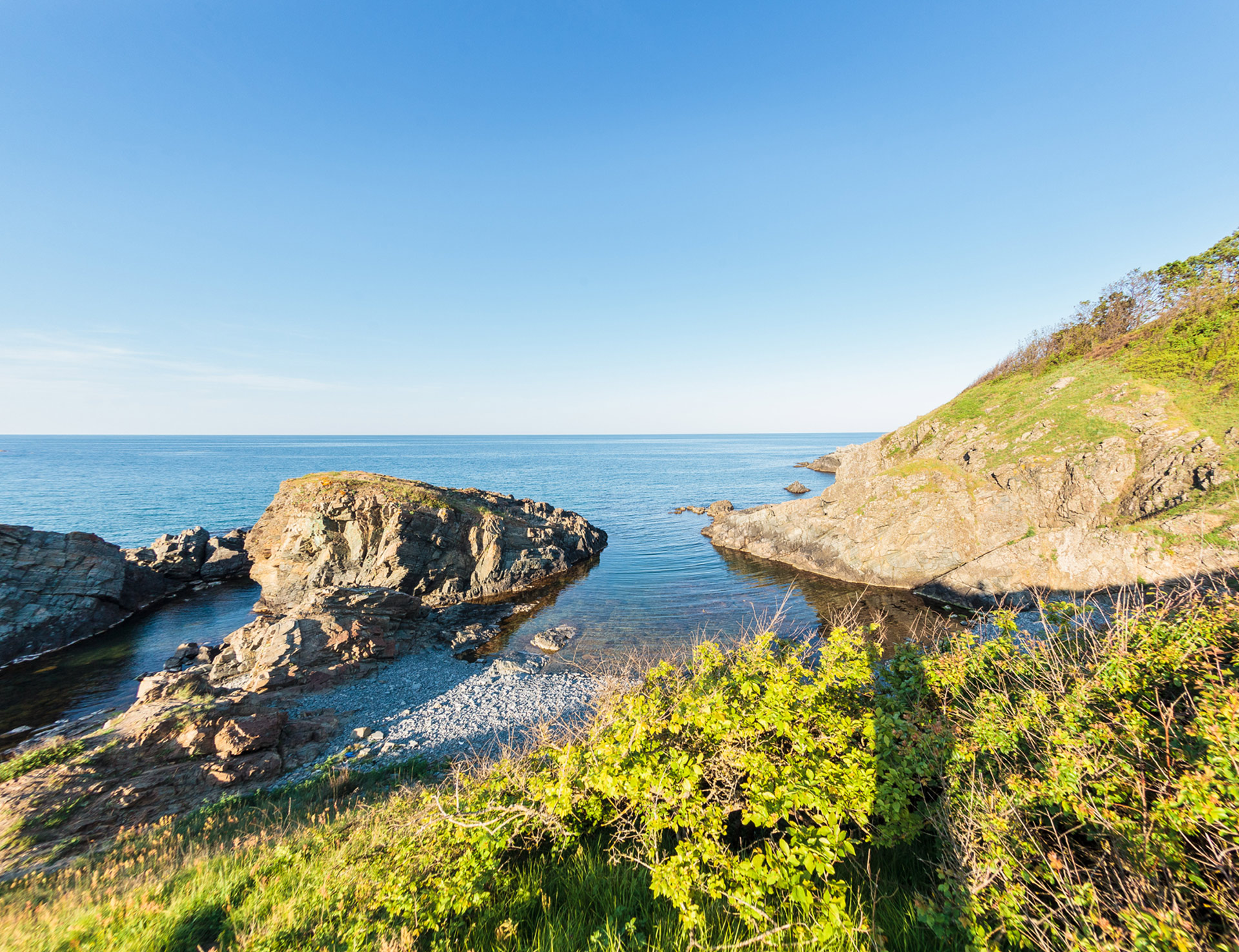 Varvara Village
It is situated on the Black Sea coast, at the foot of Papia peak, 3 kilometers north of Ahtopol and 5 kilometers south of Tsarevo.
Old name: Vardarah
Population: 260 residents
Varvara is a picturesque tourist village, which offers a long summer season and beautiful landscapes in its surroundings.
According to an ancient legend, the nearest populated with Greeks town Agatopolis (today's Ahtopol), was frequently attacked and burned down by the neighboring Thracian tribe, which was considered barbaric. Hence, the settlement received the name Varvara.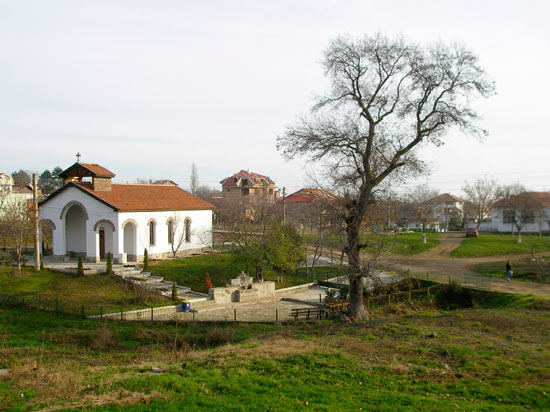 Until the mid-XIX century there was only a small chapel - St. Varvara - on the place where the village is located today, which was revered by the residents of Tsarevo (Vasiliko back then), Ahtopol. Kosti, and Brodilovo.
After the Balkan Wars, the area was populated by refugees from the Yatrus village in Eastern Thrace. The new village was named after the patron saint of the chapel.
The livelihood of the population was farming, charcoal burning, and fishing.
Fishing village until recently, Varvara became a preferred summer recreation spot just some ten years ago. It attracts tourists with its clean nature, crystal clear sea waters, and close proximity to the Strandja Mountain. The rocky bays with nabs and caves are favorite spot for diving and spearfishing.
The new St. Varvara Church was consecrated in August 2006.
The village fair is held during the first week of September.