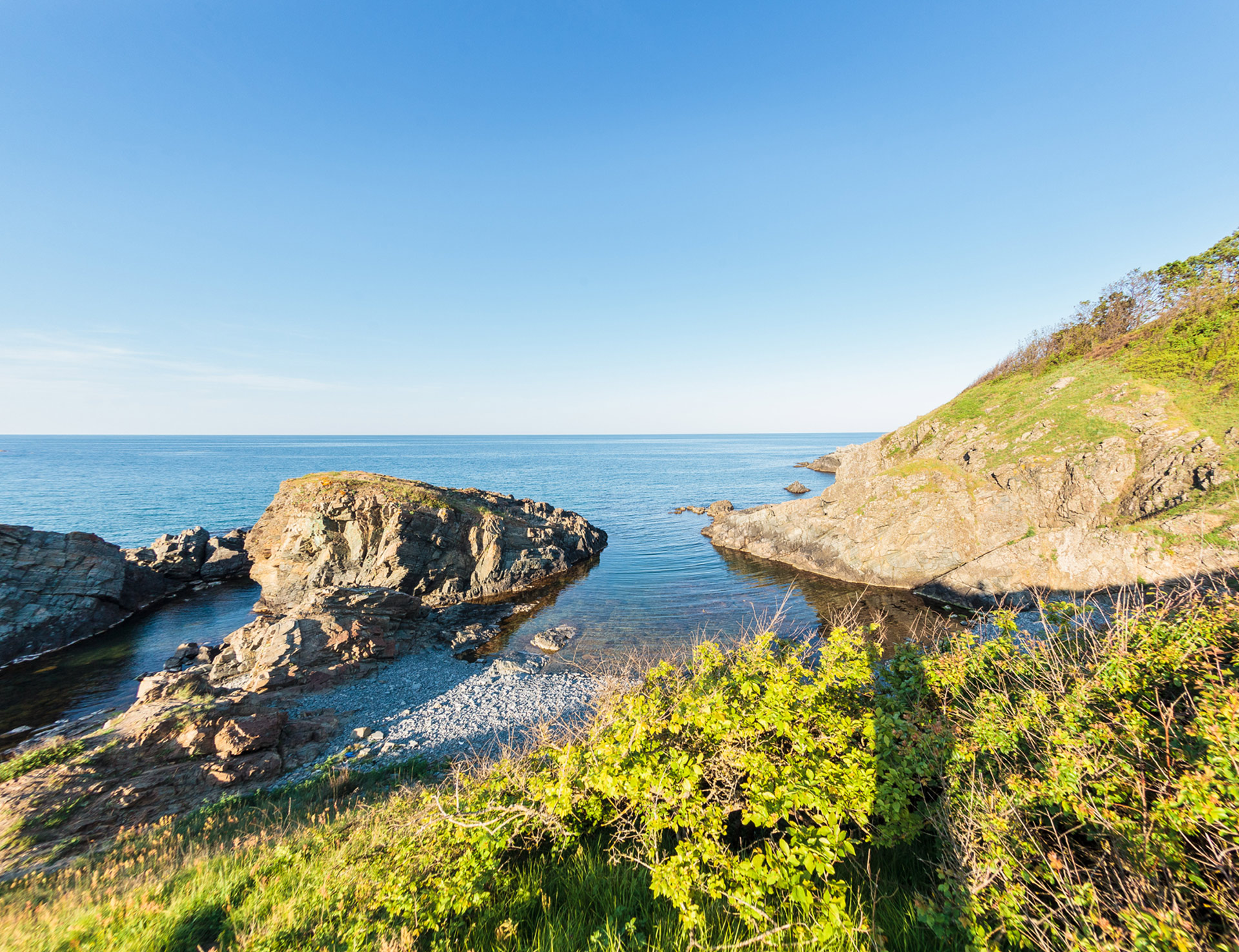 Stoilovo Village
The village is situated 5 km north of the main road Burgas-Malko Tarnovo, 9 km from the town of Malko Tarnovo and 83 km from the city of Burgas; 300 m a.s.l..
Old name: There is no information about an old name for this village.
Population: 66 residents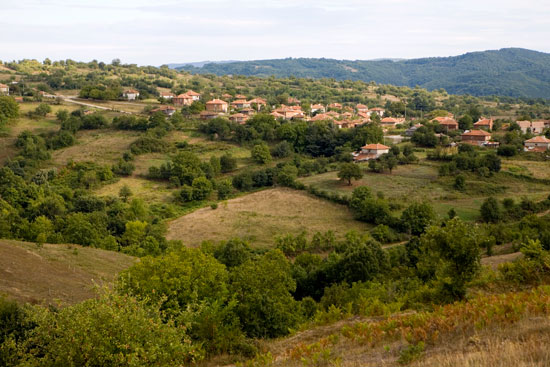 The village stands on a high ridge over the ravines of the Mechi Dol and Veleka rivers. There are magnificent panoramic views of the Bosna ridge, with small villages scattered over it, and of Petrova niva with the monument of Preobrazhentzi, as well as the old oak forests of the Sredoka reserve, located on the steep banks of the Mechi Dol river.
Stoilovo Village
The village of Stoilovo is considered to be one of the oldest villages in Strandja. Legends say that an old grandfather named Stoil came to live here with his family 400 years ago.
There are traces of ancient life around the village – Thracian necropolis and metal working.
There are old preserved houses in the village, built in the 18th and 19th centuries, and the most impressive house belonged to Yanaki Koyundzhoolu. The house is a historical heritage building, it has two storeys and wooden engraved ceilings and cellars and was the biggest village house in Strandja in the 19th century. Unfortunately, nowadays, the house is abandoned and is falling down.
The proximity to three rivers – the Veleka, Mechi Dol and Mladejka rivers, and the abundance of hazelnut trees along the river sides created conditions for a large number of basket weavers to work in the village. They made baskets for fish, charcoal, and grapes for all the villages and towns in the southern Black Sea regions in Bulgaria. Nowadays it is the only practiced craft in Strandja.
A Donkey Safari
Interesting chapels around the village of Stoilovo include St. Iliya chapel – at the eastern end of the village; St. George chapel – 4 km west of the village; the holy place of St. Kostadin – 1 km north of the village; The Holy Trinity - 3 km northeast from the village, and the holy cave of St. Marina – about 5 km southeast from the village.
The village fair is on the day of Ss. Constantine and Helena.
St. Iliya Church
The church was built at the end of the 18th century and has been restored a few times. It had an original cross-shaped design that is not seen anywhere else in Strandja. The church has preserved icons of St. Mina and St. Mary painted by the Sozopol iconographer Sokrat Georgiev.
The church has some of the oldest altar doors, dating back to the 17th century.