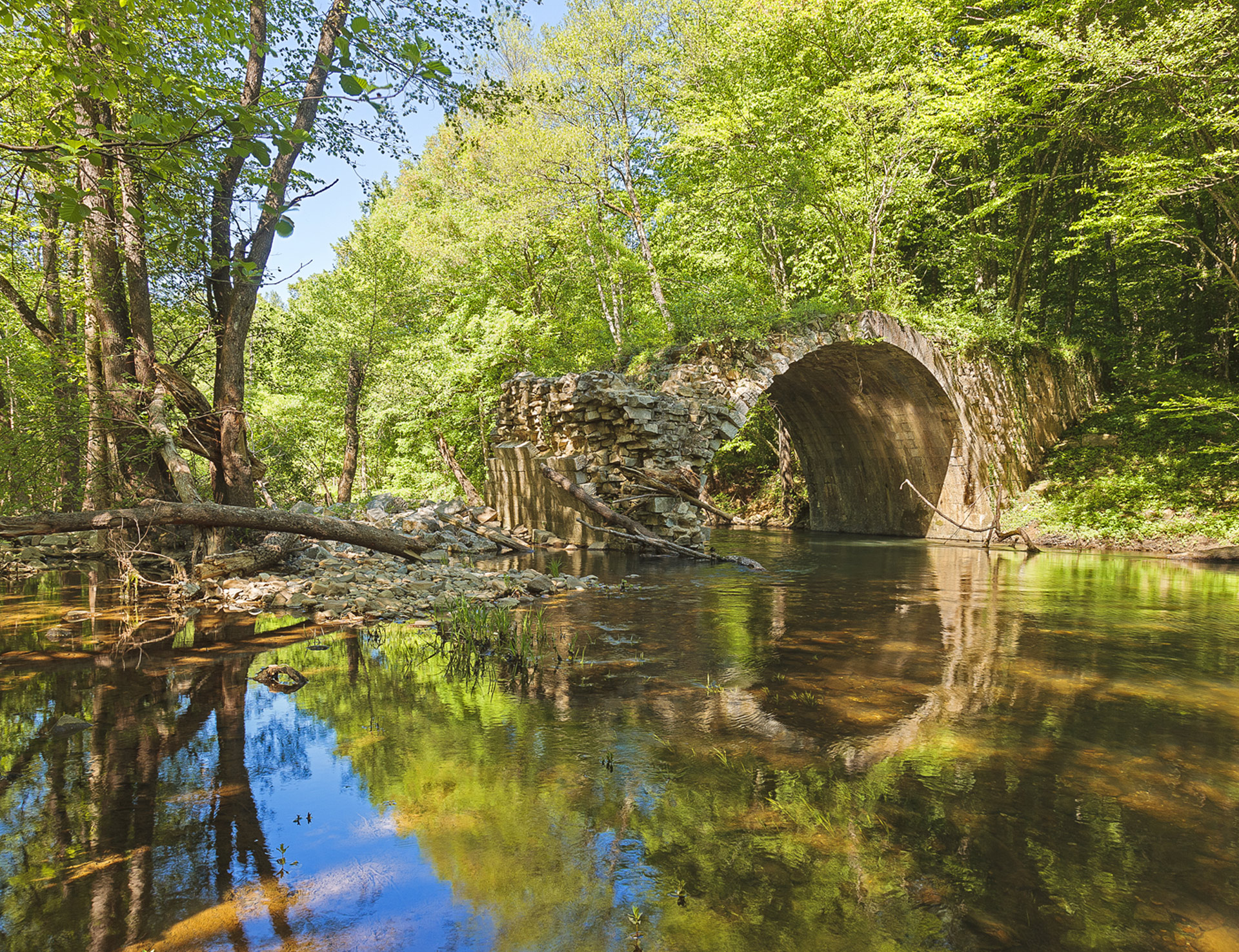 Rules of conduct in Strandja nature park
What do we expect from you:
To delve deep into the mystery of Strandja – a mystery preserved since the time of the most ancient forests of Europe.
Not to harm the forest and not to disturb the forest inhabitants.
To turn to the guide for additional clarifications only when all of your fellow-travellers could hear the answer.
Not to leave "traces" of your visit.
To make thrilling pictures and drawings.
Not to pick the wild flowers near the trail – many of them are rare and endangered species.
To enjoy the fresh air, the freshness of the forest and the songs of the birds.
To leave the stones in the places that Mother Nature has decided for them to be – a lot of forest inhabitants find shelter underneath them.
To stick to the outlined trail – the stamping unnecessarily damages the flora and fauna and permanently destroys the soil structure.
The spatial proximity to the surrounding fire-dancing settlements to spark in you even the tiniest fraction of the respect that fire-dancers have towards the Nature.
Have you ever thought about how much time is needed for some of the unnecessary human "traces" in the forest to biodegrade?
Orange peel - 1/2 to 2 years
Napkin - 3 months
Newspaper - 3-12 months
Matches - 6 months
Lighter - 100-200 years
Cigarette fag - 1-2 years
Chewing gum - 5 years
Beer can - 80-200 years
Plastic wrapper - 100-1000 years
Nylon bag - 20-100 years
Plastic card - 1000 years
Plastic bottle - 150 years
Glass – it is not biodegradable
Rubber sole - 50-80 years
LET'S PRESERVE THE LIVING WEALTH OF THE MOUNTAIN!