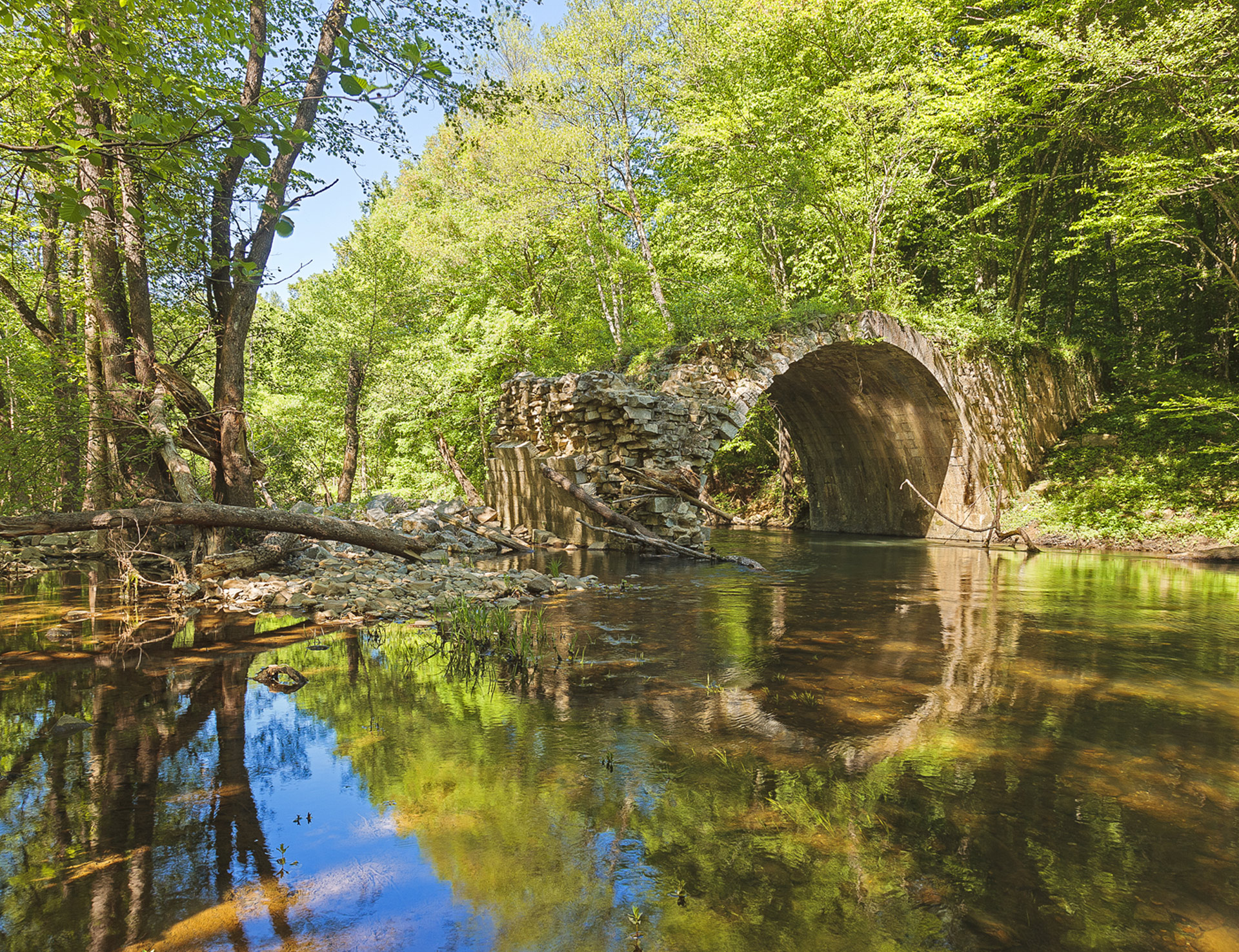 Things we should be aware of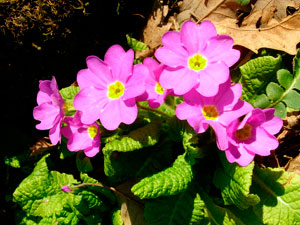 Rules of conduct, especially when it comes to hiking in Strandja, dangers
Strandja Nature Park is the only habitat for many of its inhabitants. Let us not try to get closer to the animal or bird we have just seen if this will make it run away. Let us not be tempted to pick the wild flowers because we will have to throw them away after a while anyway. They are the most beautiful when they are in their natural habitat – in the Nature.
Let's respect the right of the wildlife to inviolability. We can do nothing to make the rocks, the waterfalls, the meadows and the trees more beautiful. But we can certainly help preserve this beauty.
Do not leave behind anything that can pollute the Park. Your backpack will certainly have a place left for the wrapping or the plastic bottle that you want to throw away.
Let us not forget that the mountain can hide unexpected hazards. A sudden change of the weather, a careless step aside, slipping – these are only part of the dangers. You should never hike alone and at least a couple of your companions should be well acquainted with the route.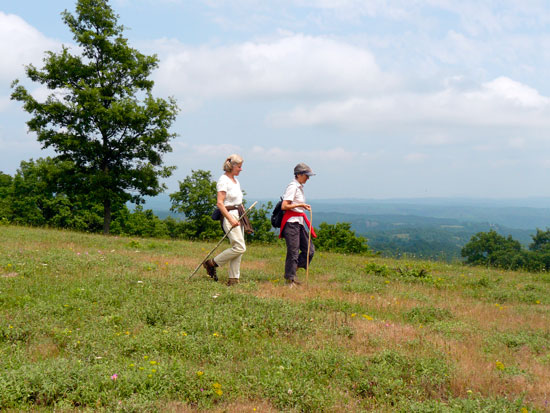 The fact that Strandja is a relatively low mountain should not reassure us and should not make us careless during hiking because the possibility of injuries is high. The terrain is very uneven, and the descent down the deep, heavily incised and steep gorges of Strandja hides its risks.
Due to the poor density of settlements in Strandja, the villages are not only far from the hiking trails, but also far away from each other. Usually, there is no medical care available in them. The chance that in such a situation you will meet another group of tourists in the mountain who can help you is very small.
You cannot always rely on a cellphone as there are a lot of place where the signal is either very weak or totally absent. The Turkish mobile network operators are prevalent in the areas near the border, so don't be surprised if you are still in Bulgaria, but you see a message in Turkish offering various services and an activated Roaming service.
You should also think about the other visitors in the Park and given the opportunity, to make their stay as enjoyable as yours. Share with them information about interesting sites, stories about the hospitality of the local population , the preserved traditions and way of life.