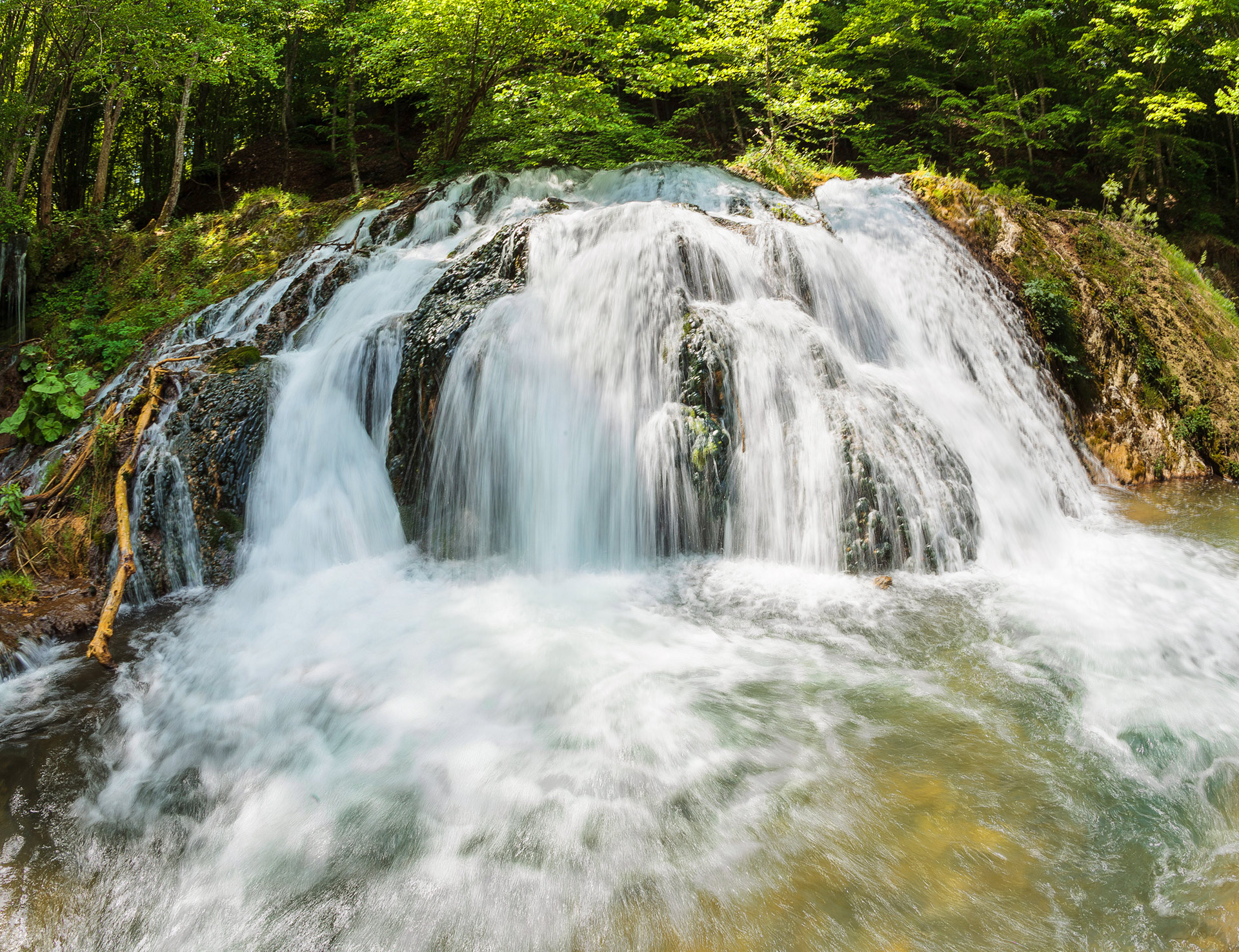 Natural Habitas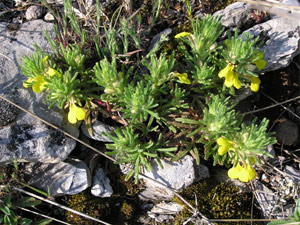 A key approach for the sustainable conservation of the environment and the protection of the flora and fauna is the protection of the natural habitats.
The Law on Biological Diversity (LBD, 2007) adopts the definition of "Natural habitat," which is used in Council Directive 92/43/EEC for the conservation of natural habitats and of wild flora and fauna (Directive 92/43 EEC): "Natural habitat means terrestrial or aquatic areas distinguished by geographic, abiotic and biotic features, whether natural or semi-natural, which give them a specific appearance."
The natural habitats are separate structural units of the biosphere and an important element of the biological diversity. Their conservation guarantees not only the future of the associated with them living organisms, but also the sustainable economic and cultural development of the regions with conserved natural environment.
The management and preservation of the natural habitats in a favorable environmental condition as part of the Natura 2000 European environmental network is both a requirement and an obligation, imposed by Habitats Directive 92/43/EEC and the Law on Biological Diversity of the Republic of Bulgaria.