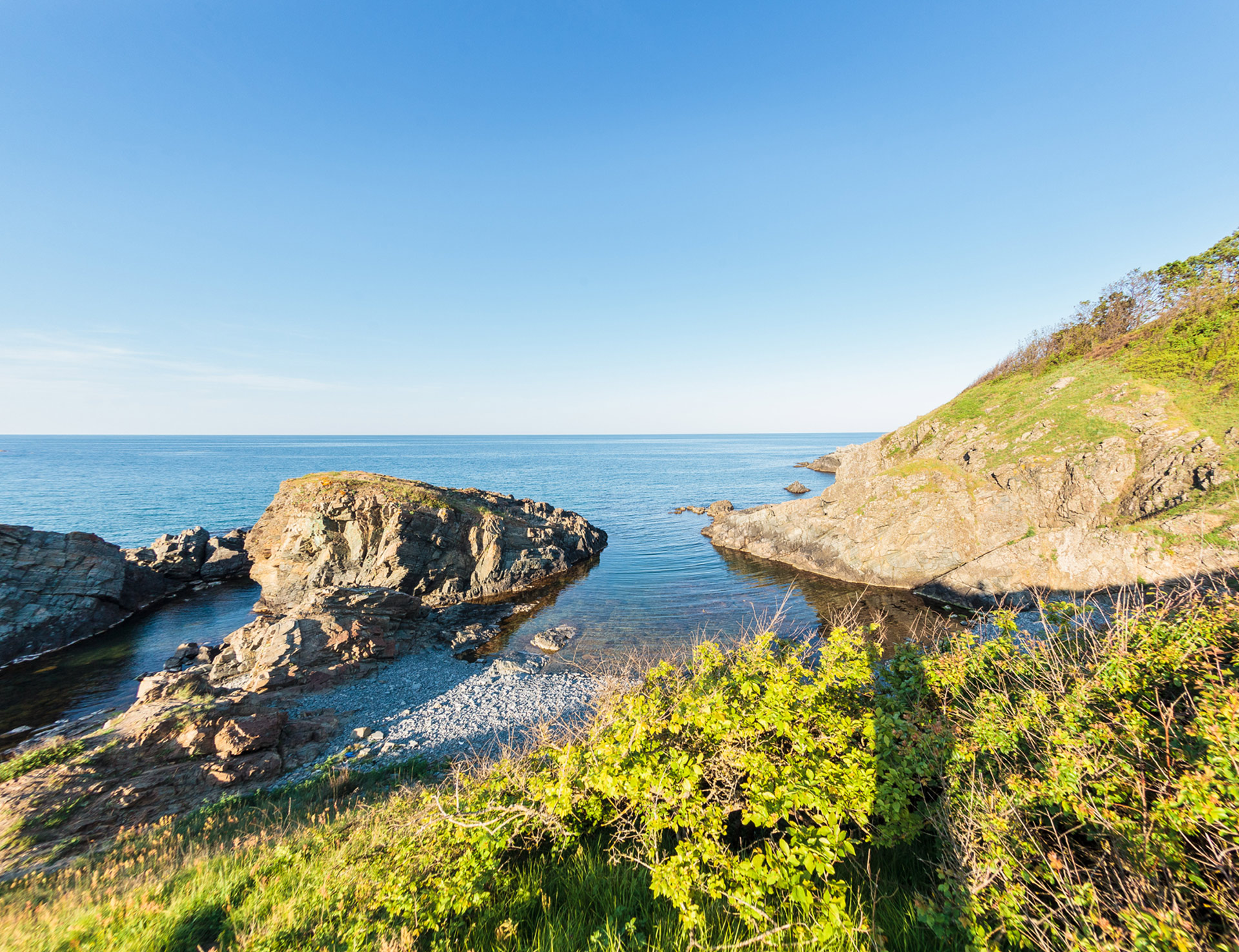 Vizitsa Village
It is located 61 kilometers from Burgas and 35 kilometers from Malko Tarnovo, 275 m a.s.l.
Old name: Vizchet. Its contemporary name Vizitsa showcases its Thracian origin. It is thought that the first settlers of the newly-established settlements were migrants from the Urdoviza medieval fortress (today's Kiten).
Population: 66 residents
Vizitsa is located on one of the sunniest ridges in Strandja, also known as Vizichko ridge. The Thracian burial mounds, necropolises, remnants of ancient fortresses and traces of metallurgical activity found in the surroundings of the village attest for the existence of a Thracian settlement in this area. Four symbolic funerals (typical for the Thracian cult burials practices) have been found in some of the explored mounds.
Today's residents of Vizitsa village are descendants of refugees from Eastern Thrace who settled here after 1913.
There is a large massif of Quercus polycarpa and Quercus frainetto Strandja forests northeast of the village. The region is also a habitat for the common buzzard, hawks, lesser spotted eagle, black stork, and other species.
The shortest way to inland Strandja towards the Black Sea coast starts from Vizitsa village – through the Pismenovo village to Primorsko and Kiten. Some sections of the road are missing asphalt, which makes it appropriate for bicycle tours and jeep-safari.
There are no accommodation options available in the village.
The holiday of Vizitsa is on the Day of St. Iliya.
St. Iliya Chapel
It was built in 1877 at the foot of the largest Thracian mound in the region, on the site of another older building. Traces of medieval construction ceramics can be found scattered in the entire area, with bricks of this ceramics also being built in the walls of the chapel. The lack of arched niche (apse) and the unusually elongated plan of the chapel suggest that the building is a successor of the oldest type of chapels in Strandja, built in the XIV century and has served for higher-degree public worship. The presence of holy spring and the ruins in the nearby area suggest the existence of a monastery complex on that spot in the past.
The Holy Trinity Church
It was rebuilt in 1914, on the site of the church burned in the Illinden-Preobrazhenie Uprising (1903). The old temple dated back to XІХ century. Half-burried in the ground, it bore all the characteristic traits of a church temple from the yoke period. It was painted by master Stavro Mihaylov from Lozengrad.