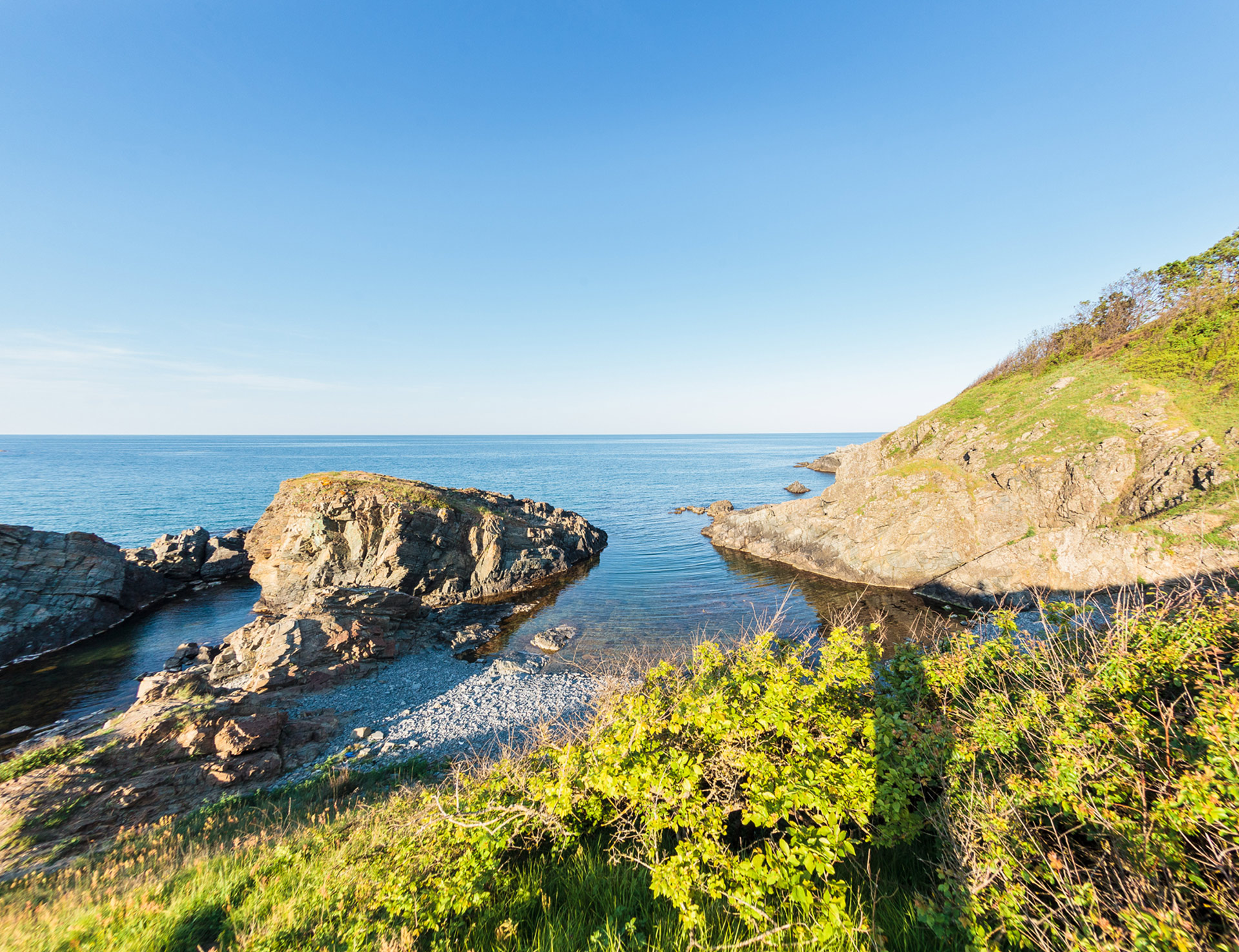 Brodilovo Village
It is located 15 kilometers from the town of Tsarevo and 85 kilometers from Burgas, 56 m a.s.l.
Old names: Berandiu, Perdrikos, Pordrikoz, Brodivo.
Population: 264 residents
The village is nestled in the southeast foot of the highest coastal massif of Strandja – Golyama Papia peak (502 m a.s.l.) – an ancient volcano. Its proximity to a ford near Veleka river has given this area its name.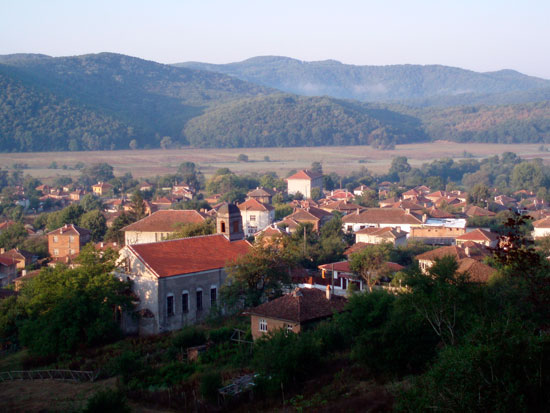 Remnants from three fortresses can be seen in the surroundings of Brodilovo – in the Pevtich, Kaleto and Plakata areas, which have three mound necropolises and traces of metallurgical activity. The ruins of an old church that gave the name to the whole area – Paleoclyos (old church) are located southeast of the village. During the Antiquity and the Middle Ages, Golyama Papia peak was surrounded by a citadel (fortified wall).
By 1914 the population was predominantly Greek. A lot of Bulgarian refugees from Eastern Thrace settled here after the Balkan Wars.
Remnants of dense forests typical of the valey of Veleka river are seen around the village. Large areas of beech forests with Rhododendron ponticum are located to the south of Brodilovo. The wet meadows are the perfect place for nesting of the corn crake – a globally endangered species. Southeast of the village, from the Tsarsko kladenche area (once favorite place of King Boris III), Veleka river forms a firth, which is navigable up to the estuary of the river near Sinemorets village.
The holiday of the village is on St. Pantaleon's Day – August 9.
St. Panteleon Church
It is a cultural monument, which was built in 1911. The Church is currently closed due to its poor condition. It preserves one of the last carved iconostasis in Strandja, a true masterpiece by the local wood-carver, the teacher Janis.
Chapels
St. Pantaleon (in the northern part of the village)
Holy Mother of God (in a forest area, 3 kilometers south of the village)
St. Petka – a wooden structure with a holy spring, 1 kilometer west of the village
St. Constantine – a stolnina (holy chapel) on a high hill at the end of Brodilovo village, in western direction
St. Jani – a wooden structure with a holy spring, in a forest about 1.5 kilometers in northern direction.
Golyama Papia peak (502 m)
It is the highest massif on the Bosna ridge, situated in its easternmost point, close to the sea. In its solitude, the peak dominates over the entire seaside part of Strandja. Its southern slopes are covered with oak forests, while its northern ones are occupied with beech forests. Once an ancient volcano, its slopes are studded with enormous rock fragments of volcanic origin. Remnants of an old fortress can be seen on his slope. According to the legend, if the weather is perfectly clear one could ses the outflow of the Bosphorus.