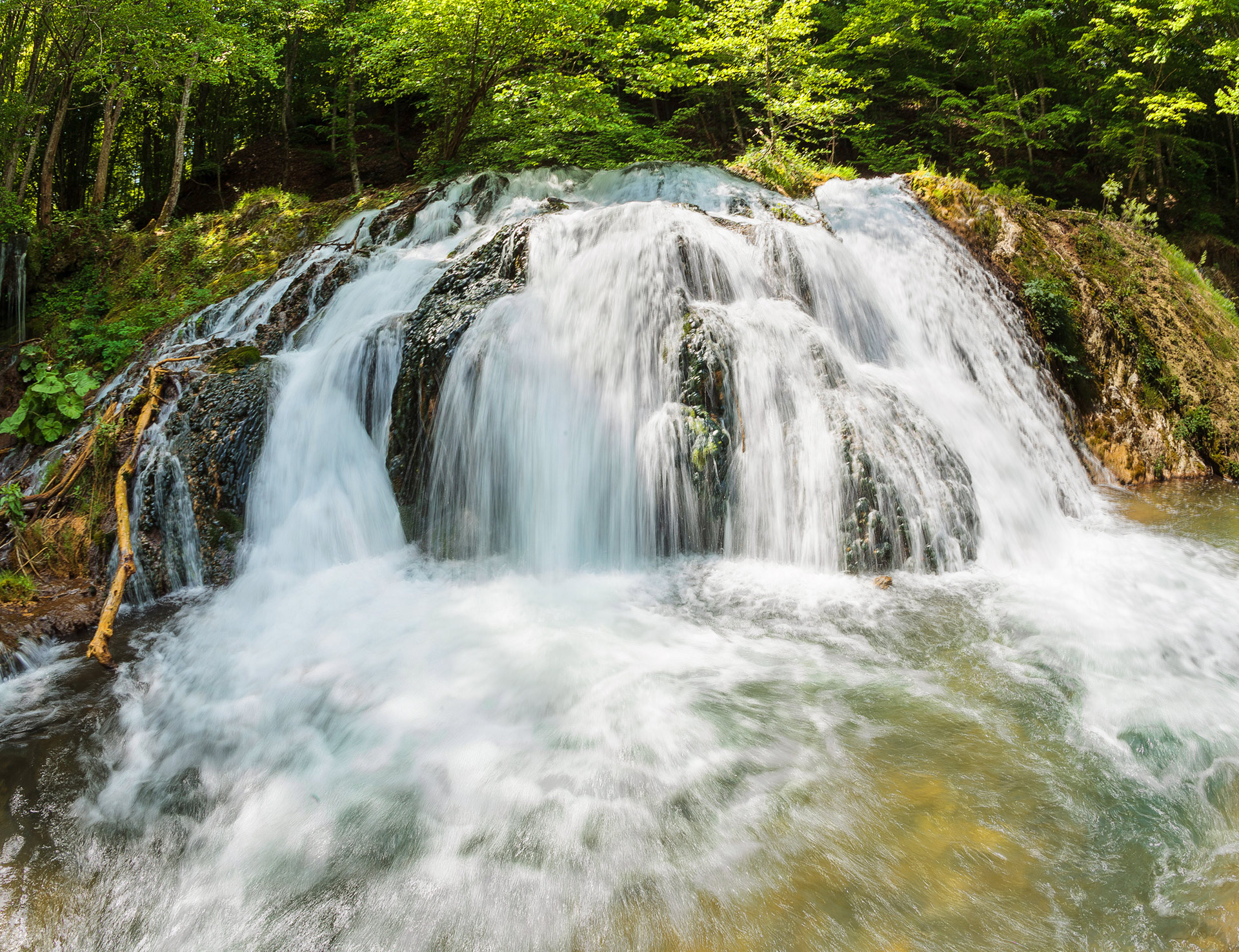 Geomorphology and geology
Strandja is the southeasternmost mountain range of the Balkan peninsula. It facilitates the bio-geographical transition from the Armenian Highlands with Lesser Caucasus, through the Pontic Mountains of the Anatolian peninsula towards continental Europe.
The higher part of the mountain, including its peak – Mahiada (1031 m a.s.l.), is located on the territory of the Republic of Turkey. The highest peak in the Bulgarian part of Strandja is Goliamo Gradishte, which rises southwest of Malko Turnovo at 710 m a.s.l.
Two main ridges are clearly discernible on the Bulgarian part of the mountain – the Rezovsko ridge, which continues from Turkey with the highest point –Goliamo Gradishte peak, and Bosnensko ridge, which ends south of the town of Tsarevo, with the dominating Goliama Papia massif (501 m a.s.l.).