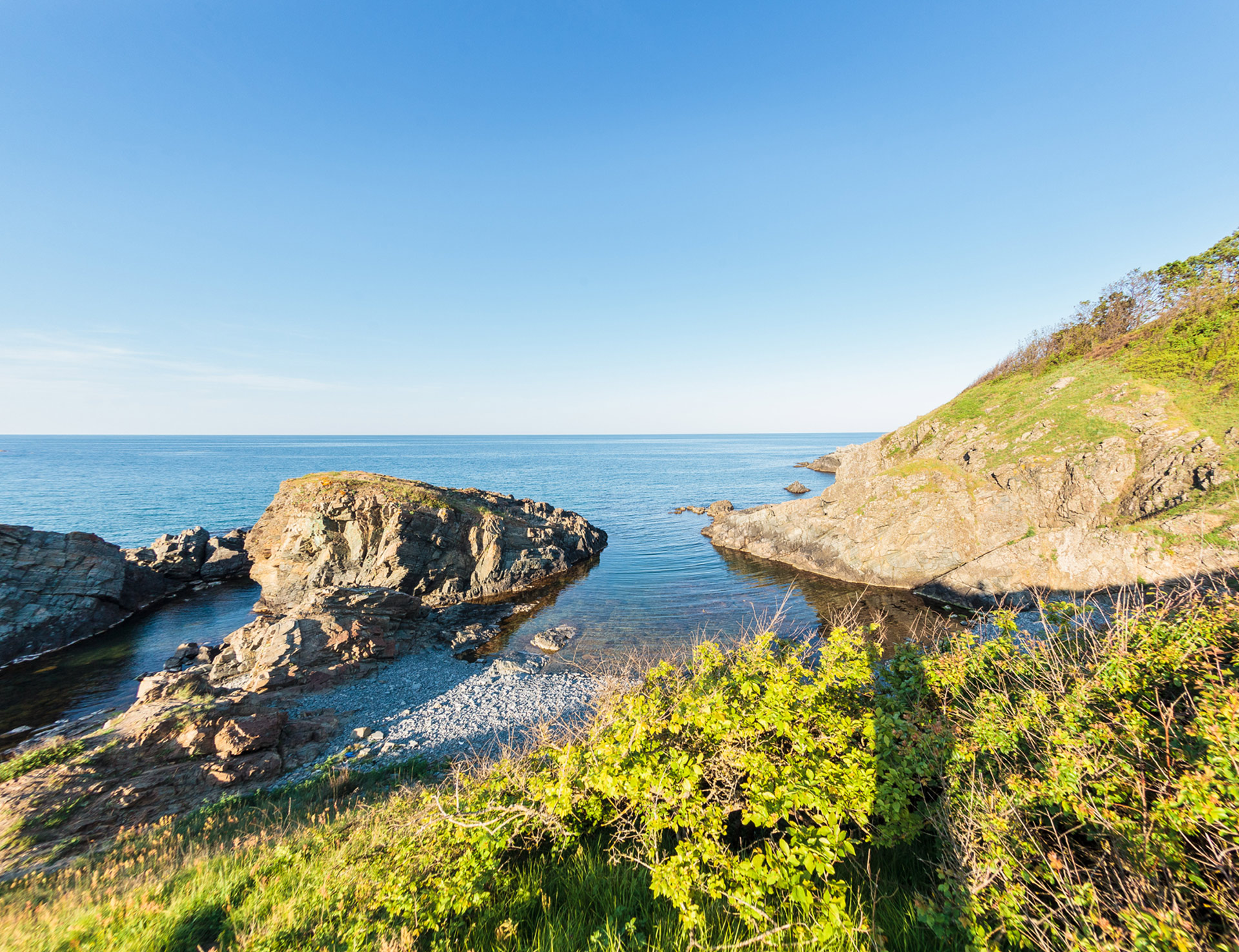 Zvezdets Village
It is located 53 kilometers from the city of Burgas and 20 kilometers from the town of Malko Tarnovo, 350 m a.s.l.
Old name – Gyoktepe, from the Turkish word "sky peak".
Population: 486 residents
It is located at the foot of Selski hill, on a high place which opens out a panorama towards the Central Strandja. There are about 60 springs and fountains in the village and its surroundings.
The Thracian burial mounds on the territory of Zvezdets village attest for its important role as a center in the antiquity – a crossroads of important routes between Fakia and Vasiliko (today's Tsarevo), Ahtopol and Ineada (nowadays in Turkey).
In the seventeenth century the village was an extremely well-developed cattle-breeding center. The oldest school in Strandja, built in the beginning of the nineteenth century, was located here.
The St. Petka chapel – located about 2 kilometers south of the village, the renovated God's Monastery Chapel, and the Dormition of the Mother of God Chapel, located at the village itself are also worth visiting.
Twelve of the houses in Zvezdets are listed as architectural monuments.
The road fork for the Petrova niva area, which is related to the outbreak of the Preobrazhenie Uprising in 1903, is after passing the village in the direction of Malko Tarnovo.
No accommodation options are available in the village. Two lodges offering accommodation and food are located in Kovach area, about 4 kilometers south of the village.
The village fair is held in July.
St. Atanas Church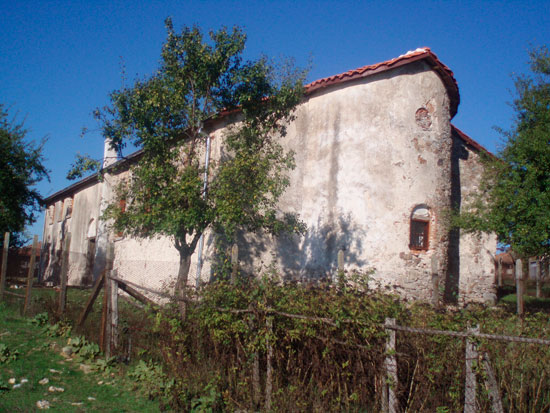 The church dates back to the end of the XVIII century and the beginning of the XIX century. The entire village and the temple were burned in 1903, because of the events related to the suppression of the Illinden-Preobrazhenie Uprising. It was completely restored in 1910. An original architectural design that cannot be seen anywhere else in our ecclesiastical architecture has been applied to the internal space of the temple. The semicircular apse extends up to the roof and in this way it does not feel attached but organically connected to the structure of the church. This has been done in order to achieve a monumental and aesthetic effect.