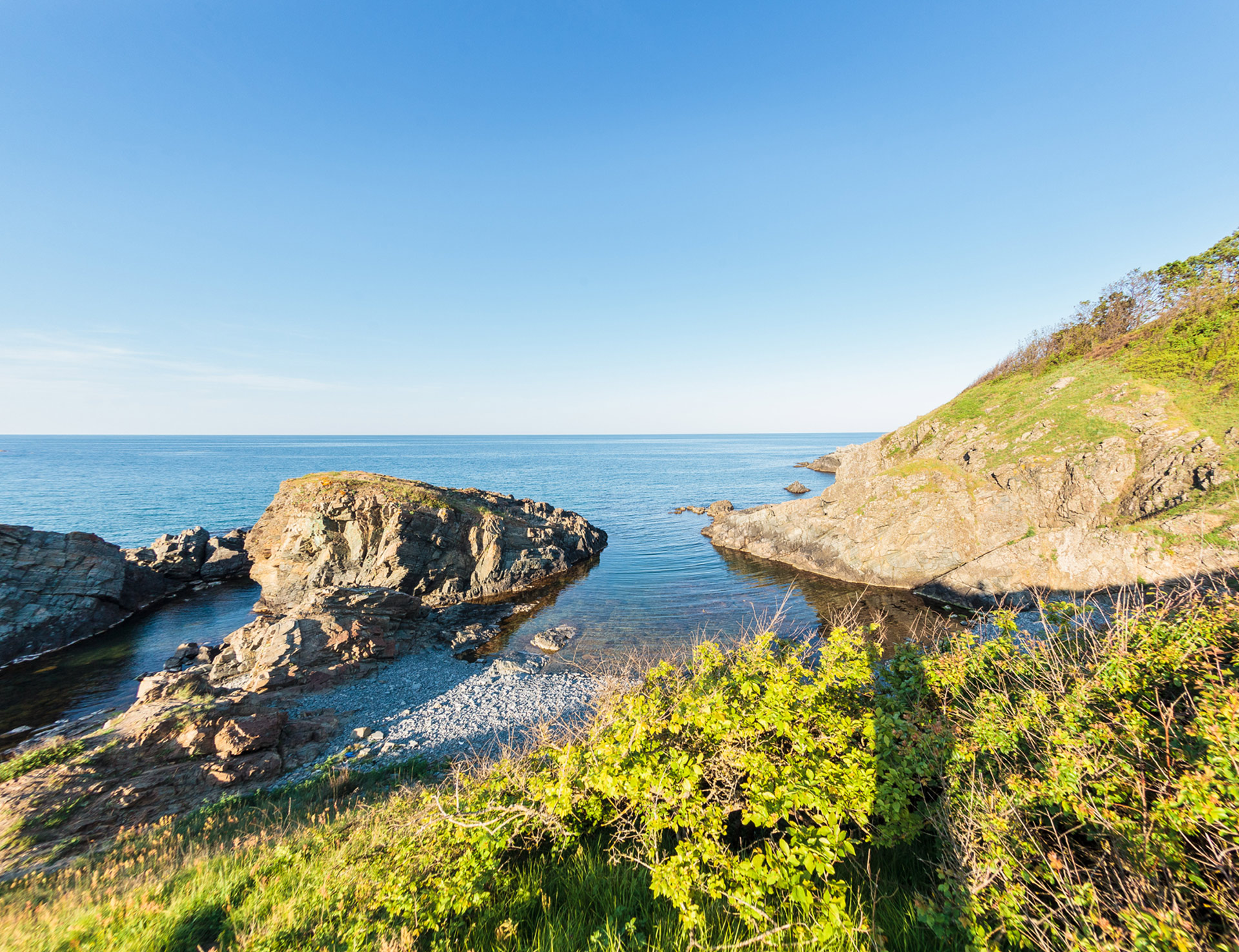 Kosti Village
It is situated 25 kilometers south of Tsarevo, 7 kilometers away from the main road Malko Tarnovo - Tsarevo, 71 m a.s.l.
Old names: no such record. It owes its contemporary name to a former rich and wealthy Greek -Kustu.
Population: 249 residents
Situated in the picturesque valley of Veleka river, the village is surrounded by mountainous hills, covered with century-old forests. It is located in the diffusion zone of the Rhododendron ponticum. In the past Kosti was a fire-dancing settlement. The descendants of the Greeks, who emigrated from Kosti village in 1913, have brought this ritual in two villages in Thessaloniki and in the past 30 years have been performing it there as well.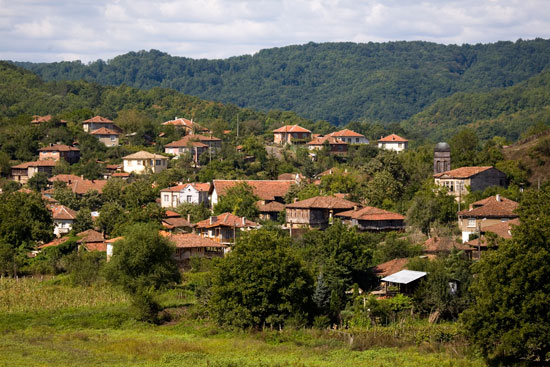 Each spring the river meadows get flooded by the rising waters of Veleka river. Often during these floods, the river deluges the lower part of the village.
Traces of metallurgical activity are found in the surroundings of Kosti. There is a large mound necropolis south of it, as well as individual Thracian mounds. In the past, the village was one of the stops along the route Malko Tarnovo – Ahtopol – Vasiliko (Tsarevo).
Until the Balkan War, the village was populated primarily by Greeks. During the expatriation they left original in their architecture houses – the buildings were too spacious, two-storey with a barn, studded with oak planks and no windows. The poor lighting was provided by a "flexible tile" on the roof. Several of these houses have survived to this day.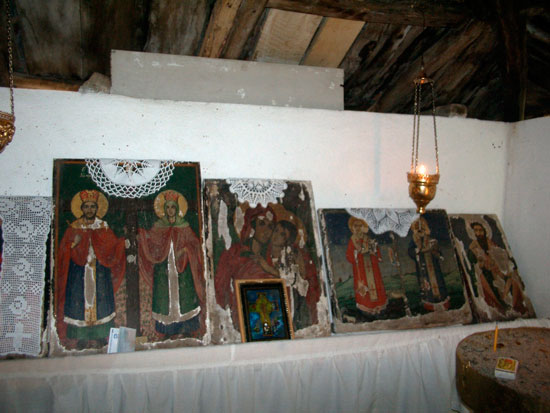 The settlement of Kosti with Bulgarians started after the Second Balkan War (1913), when the Turks drove them away from their birthplaces in Eastern Thrace.
A narrow-gauge line carrying wood to the shore used to connect Kosti with Ahtopol.
The following chapels are spread in the surroundings of the village: St. Petka – a wooden structure with holy spring, 1 kilometer north of the village; St. Kostadin – at around 1.5 kilometers west of the village; St. George – a restored wooden chapel with a wooden structure with holy spring, 4 kilometers south of the village in the Odereto area; St. Dimitar – 1 kilometer west of the village; St. Iliya – at around 2 kilometers west of the village; Holy Mother of God – 3 kilometers southeast of the village.
The oldest oak in Strandja, around 800 years old, is located southeast of Kosti, over the Holy Mother of God area.
The village fair is held on July 20 – the Day of St. Iliya.
Ss. Cyril and Methodius Church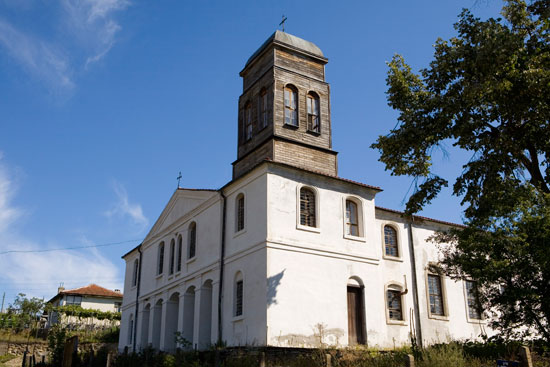 This is the most beautiful church in Strandja. It was called Ss. Constantine and Helena until the expulsion of the Greeks from the village. The Church was destroyed during the Preobrazhenie Uprising and rebuilt and consecrated in 1909. Among the most remarkable things in it are the carved iconostasis, made by one of the last wood-carvers in Strandja – Pandil – as well as many renovated icons.