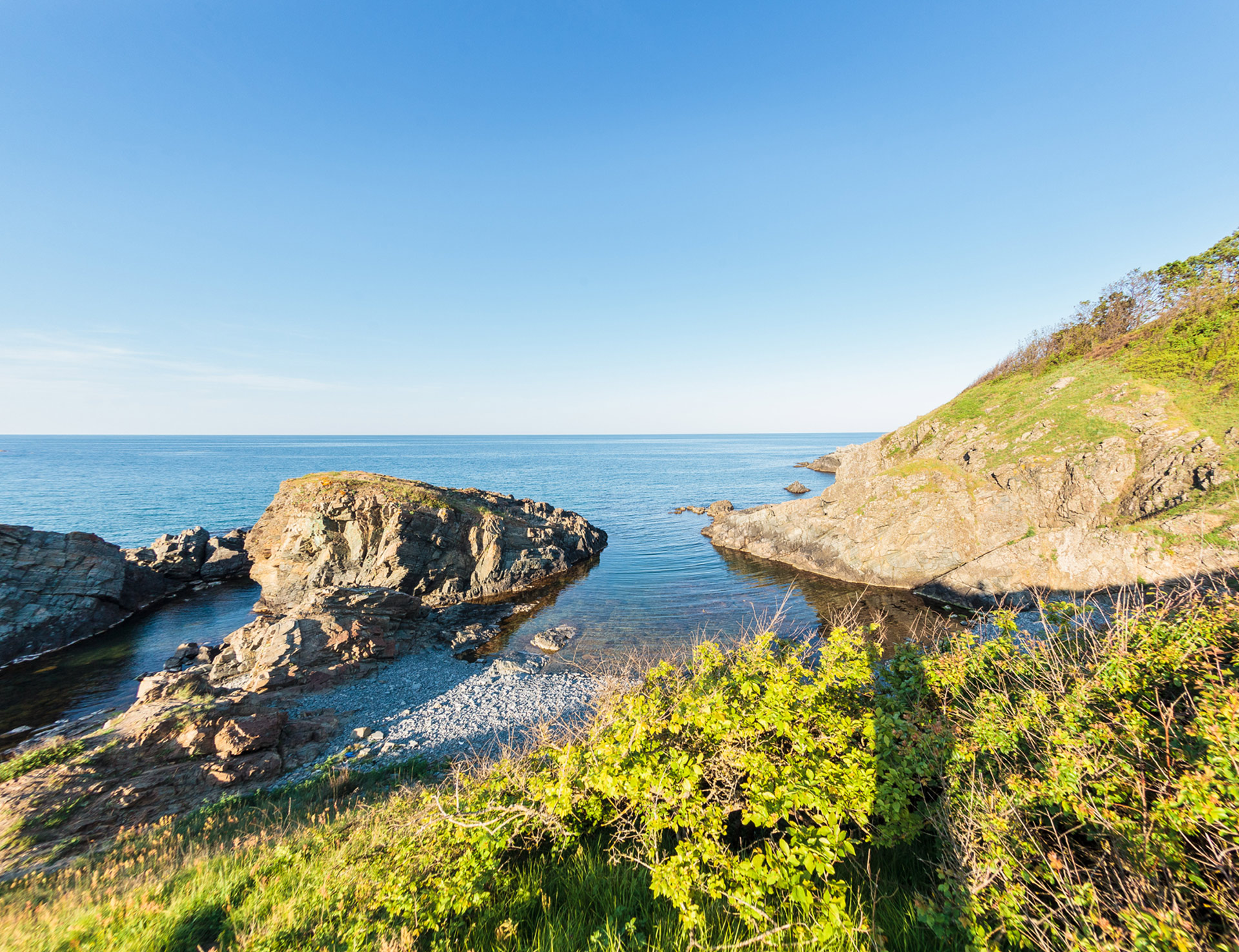 Kalovo Village
It is located 3 kilometers south of the road Bosna-Vizitsa, 54 kilometers from the town of Malko Tarnovo, and 57 kilometers from the city of Burgas, 250 m a.s.l.
Old name: no such records. It is believed that its current name is derived from the Greek word "kalos" – "beautiful", which is probably due to its beautiful surroundings.
Population: 33 residents
The village is situated on the southern slopes of Bosna ridge. A splendid panorama opens out towards the valley of Mladejka river and Central Strandja.
There is a legend that centuries ago the village was situated in Sardzhevo area, but after raids and plague epidemic, part of the survived villagers moved to its current location, largely due to its healthy climate, extensive common land and the natural protection against the northern winds.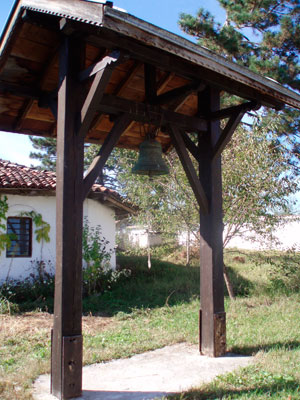 There are megalithic monuments in the immediate surroundings – dolmens in the Zmeyovi kashti and Pohlupen kamuk areas and Thracian mound necropolis in the Tumbata, Yanyovo nivje, Koriite, and Gyola areas.
The Paroria Protected Area is situated south of Kalovo.
The village fair is held on the Day of St. Pantaleon (August 9).
St. George Church

The church dates back to the end of the XVIII century and the beginning of the XIX century, and was recently renovated.
Chapels
St. Pantaleon – located 2 kilometers south of the village
St. Petka – located 4 kilometers east of the village, in the Paroria area, sharing it with Zabernovo village. The village fair is celebrated on the Friday after Easter
St. Todor - at the end of the village in a western direction.