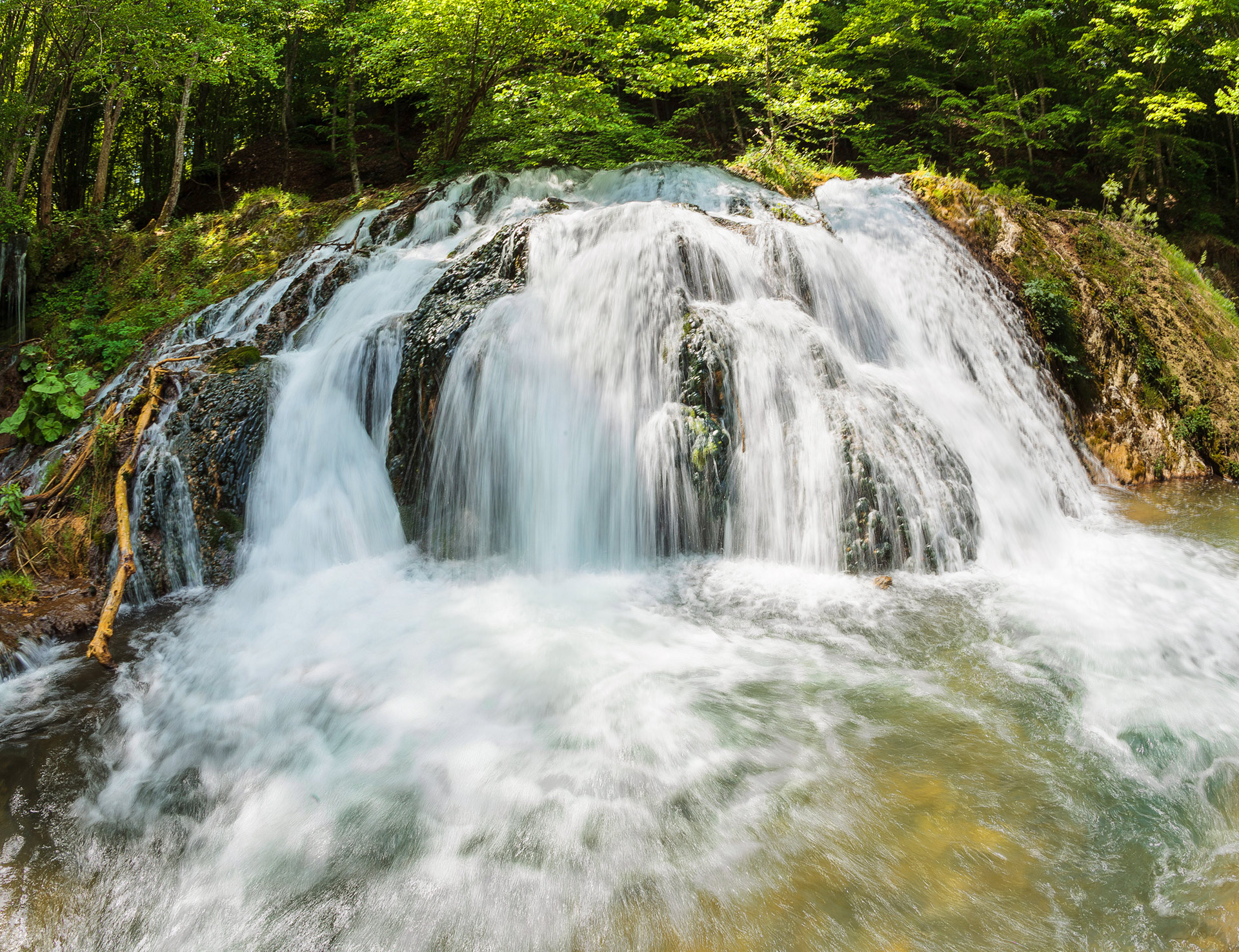 Strandja's Place in the Black Sea Biogeographical Region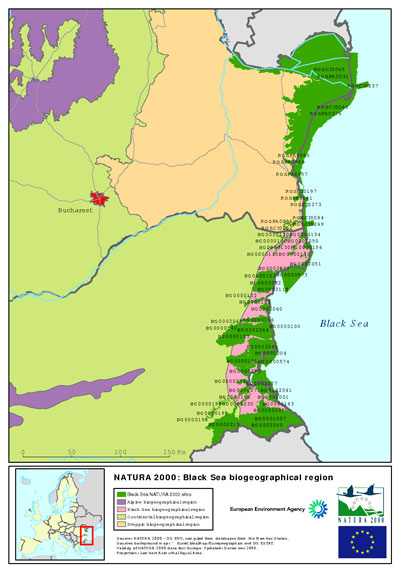 Strandja mountain takes up the southernmost part of the European continent. Although the Black Sea region is one of the smallest in the European Union, in terms of size (it takes up slightly more than 0,3% of the territory of the Union), it has sufficient characteristics to be separated in an independent category. The territory of the Nature Park is the most interesting "oasis" of relict natural habitats in Bulgaria, on the Balkan peninsula and in the European Union.
Within the territory of the European Union, Strandja Nature Park is conferred the primary responsibility for the conservation of several natural habitats, among which the West Pontic beech forests (91S0) are of paramount importance (91S0).
Within the Black Sea biogeographic region, Strandja Nature Park is the only place not only in Bulgaria, but also in the European Union, where the distribution of dry heath scrublands has been registered. The dry heath scrublands are protected under code 4030 in Apendix 1 of Council Directive 92/43/EEC and LBD.